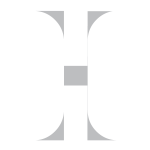 Davis H. Crain web developer


What I do
I'm a recent graduate of The Iron Yard's Backend Engineering program where I learned how to think like a developer and the skills necessary to get the job done. The process of taking an idea, building it from concept to reality with a good team gets me very excited. I love a good challenge, and diving in head first to find an efficient solution.
I'm experienced in backend web development, object-oriented and functional programming, RESTful APIs, and graphic design.

Fat Hen
Find farmers markets and vendors, read and write reviews.
Django, Python, Heroku, Foundation CSS, Amazon S3, PostgreSQL, Gunicorn, Django Autoslug, Django REST Framework, Geocoder, Dark Sky API, Google Maps API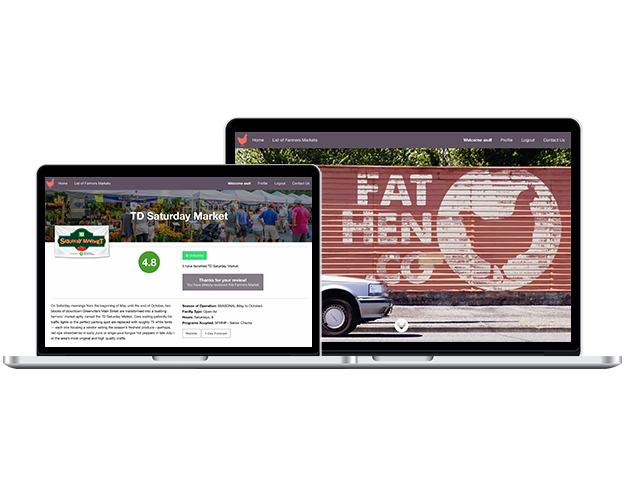 Craigslist Clone
Front end with RESTful API with CRUD capabilities, Token Authorization and user creation.
Django, Python, Bootstrap, Gunicorn, Django REST API, Heroku
RELEVANT EXPERIENCES
---
Full Stack Web Application Web Developer
Jan 2017-Current
Kunz, Leigh & Associates
Okemos, MI
Develop web application for the State of Michigan Third Party Liability Division to aid in recovery of $40m/year
Utilize Java, Spring Boot, Groovy, PL/SQL, Angular, git, Jenkins
Porting the vendor module from legacy software to cloud multi tenant web application, which helps recover $5m+/year
Backend Engineering
with Python and Django
May 2016-Aug 2016
The Iron Yard
Greenville, SC
Successfully completed 12-week intensive immersion program for backend development using the Python language. Built fully functional Django web app for a final project and successfully deployed on Heroku.
Teaching Assistant
Sept 2016-Dec 2016
The Iron Yard
Greenville, SC
Be available for Backend Engineering students during lab time.
Give ad-hoc lectures on Python and Django
Manager of IT & Infrastructure
Helped increase revenue by 20% through website optimization and marketing campaigns.
Maintained e-commerce and online learning website
Managed customer support services, and provided customer support for the website.
Created designs for print and web
Email marketing campaigns
Streamlined workflow, connecting different services together with APIs
Contractor
Nov 2014- Mar 2015
Match Branding
Brevard, NC
Make updates on WordPress client sites.
Graphic design for client websites.
EDUCATION
---
Bachelor of Arts
Wilderness Leadership and Experiential Education
Brevard College, Brevard, NC
SKILLS
---
Python
Django
Java
Spring Boot
Angular
Groovy
Teradata
Linux
Git/Github
bash/ZSH
PL/SQL
PostgreSQL
Oracle
RESTful APIs
Heroku
Amazon S3